December 2018 Update- Map testing in a variety of weather situations continues. This is a slow process, as it partly depends on what alerts are issued and when. Individual pages for each county, including the alert text, will be worked on in early 2019 pending significant weather events. Thank you for your patience with this new weather alerts set up.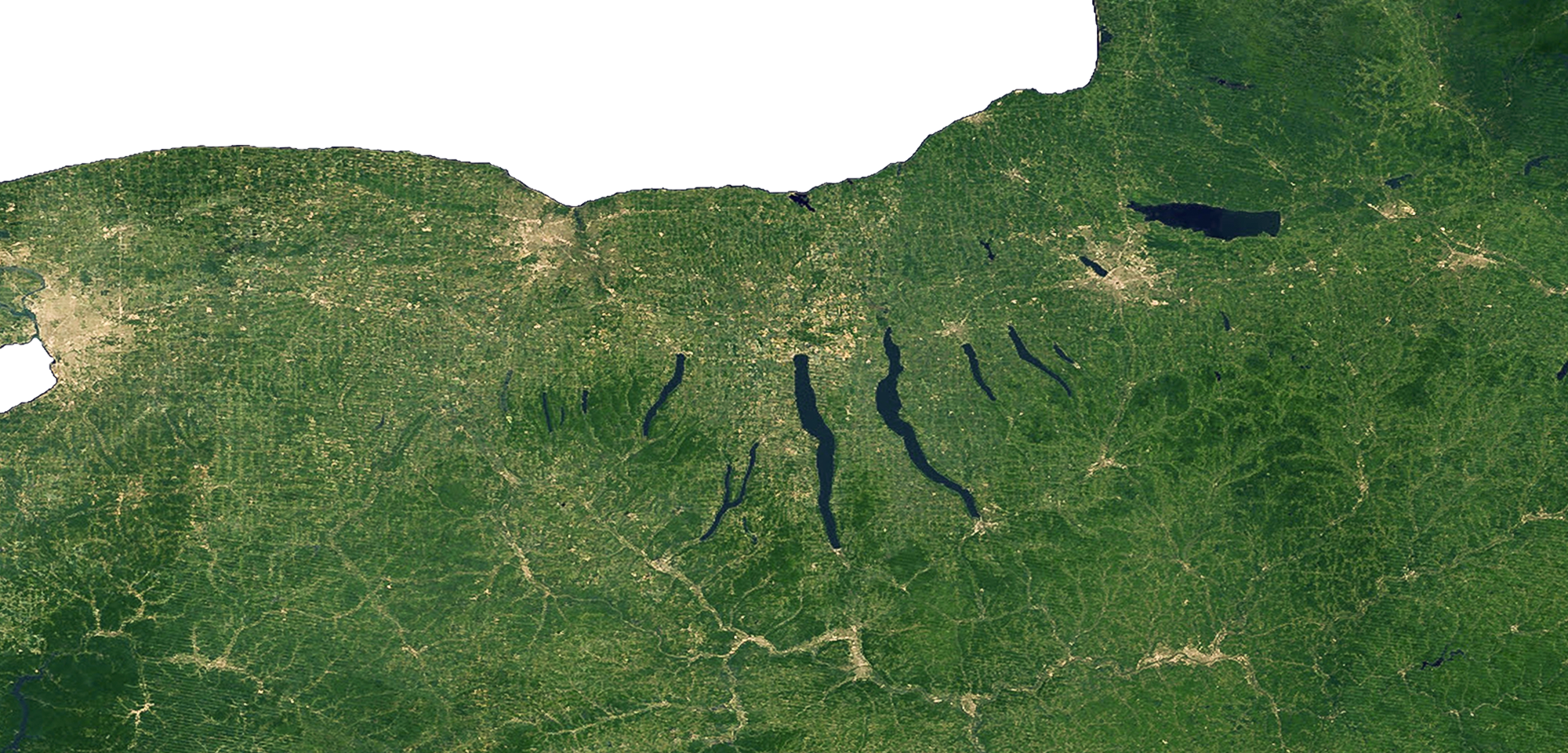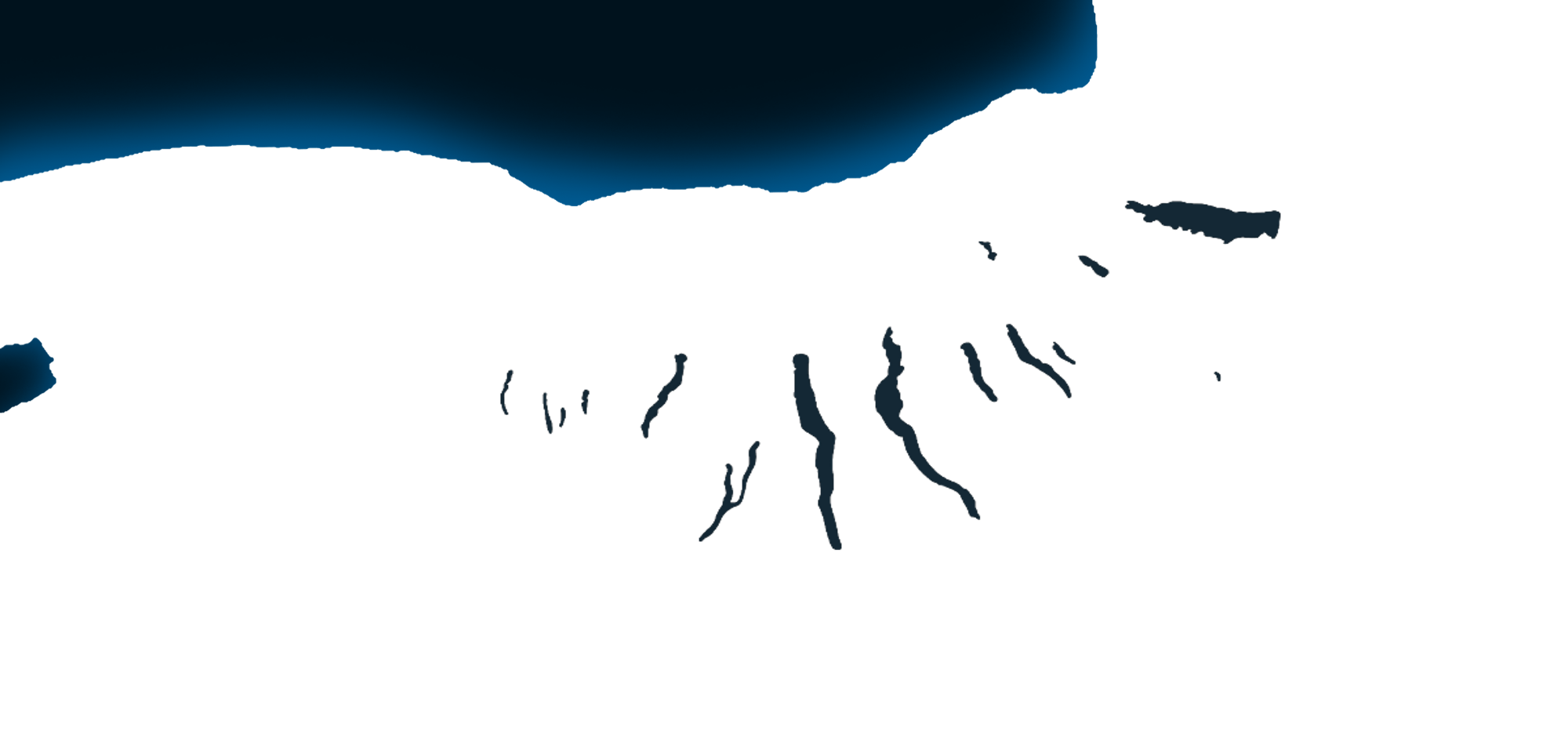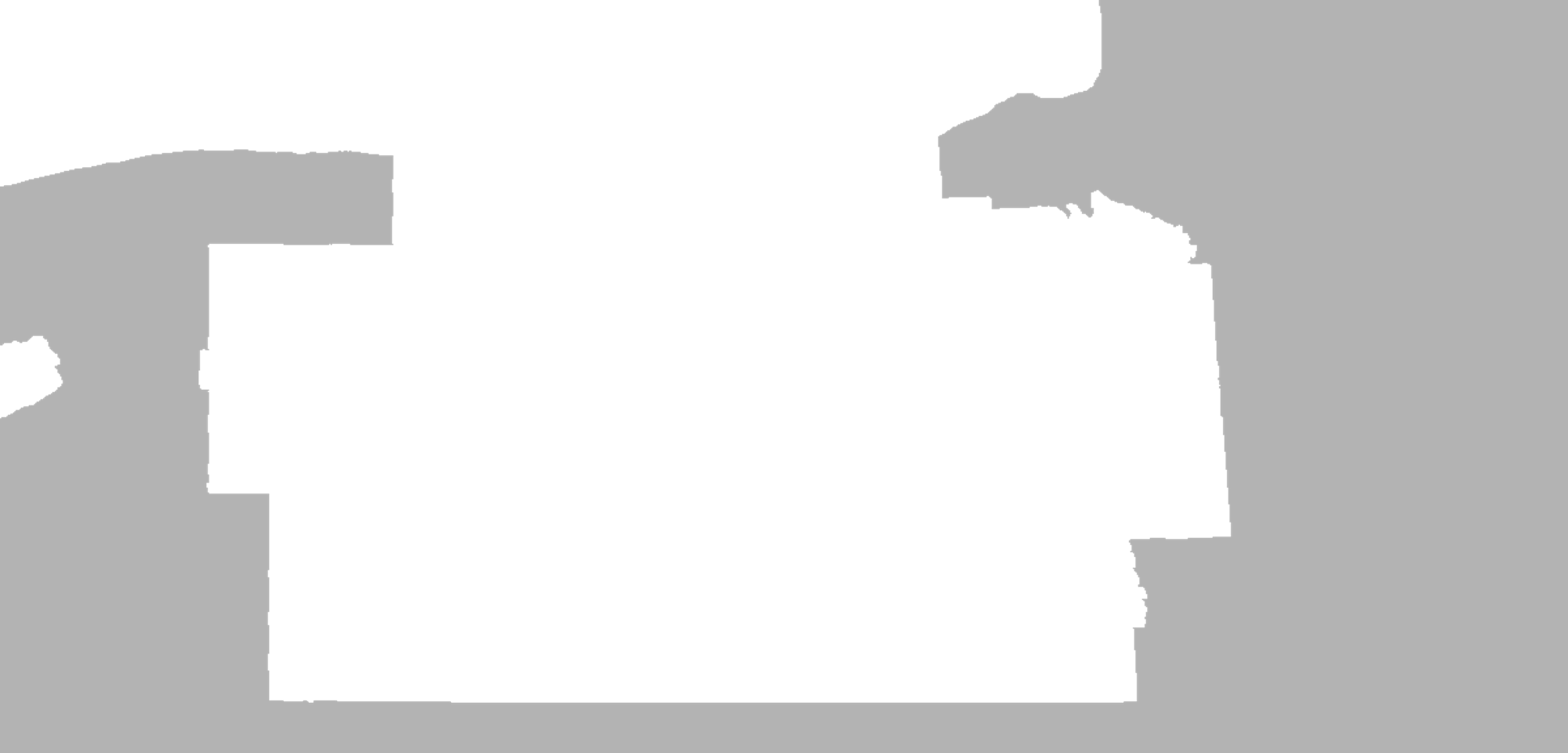 Weather Alerts are issued by the National Weather Service. Finger Lakes Weather does not issue the products shown on the map above and has no control over what is or is not issued!
To toggle visibility of a layer, select/unselect the checkbox. Be advised that multiple layers may need to be turned on/off to display a given alert. By default, the most serious alerts are layerd on top.
Please note: if no map or alerts data shows, a page reload may be necessary.