Warning: mysql_fetch_assoc() expects parameter 1 to be resource, boolean given in /home/groton08/public_html/flxweather.com/staff/forecast-data-include.php on line 87

Genesee County
WIND ADVISORY is in effect.
Current Weather
66°
Reported in Buffalo, NY
24 Hour Weather Forecast
Through 3am
Thunderstorms, mostly before 10 pm. Windy.
Low Weather Threat: Low chance for damaging thunderstorm winds. Non-thunderstorm wind gusts of 35-45 mph.
Forecast Confidence is High: The actual weather should nearly match the forecast.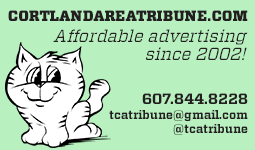 Saturday Morning
Saturday Daytime
7 Day Weather Forecast
Local Radar