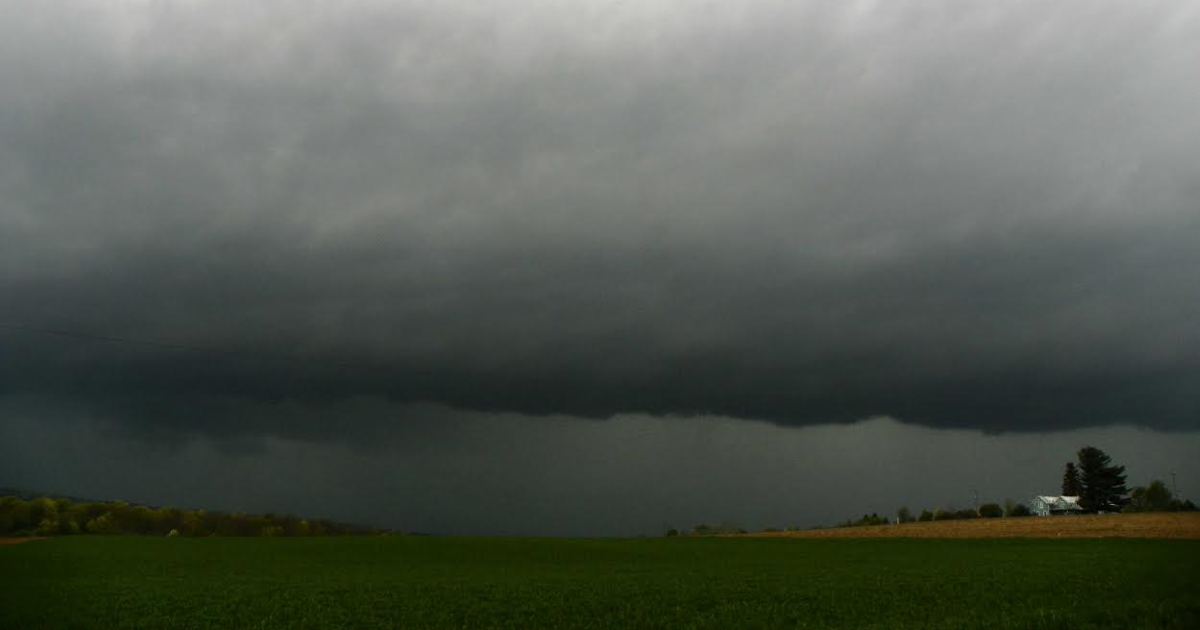 This is your one-stop post for all of Tuesday's severe thunderstorm information, including radar and live updates.
Severe Thunderstorm Information
Severe Thunderstorm Commentary
Support Finger Lakes Weather!
Finger Lakes Weather is made possible through local sponsors and generous donations. Please consider a small one-time or recurring donation so FLX Weather can continue to grow! Thank you!